KAMIND CEO and Founder Matthew Katzer stepped aboard The Rovos Rails in South Africa, preparing for his first trek, riding the full-size version of model trains he had assembled and tinkered with ever since he was a child. Growing up in the Midwest United States to a Mechanical Engineer Father and a College English Professor Mother, Matt never shied away from complex problem solving. Suffering from dyslexia ever since childhood, how Matt has viewed the world has always been different. With his brother and father having interest in automobiles, Matt decided to find his own passion, model trains. Matt's love for these trains followed him all the way through adolescence, even leading into the infancy of his software career. Matt enjoyed assembling the models, now it was time to computerize the trains to run on a network of rails.
Those moments assembling model trains in Matt's childhood and admiration for his father propelled Matt into a career as an engineer, working with tech giants such as Ford Motors, Intel and Microsoft. While working with these organizations, Matt realized how his ability to solve complex problems could be transitioned to simplify technological issues. When Matt's time working within the giants of the tech industry ended, that dream of computerizing the model trains of his youth never subsided and would in fact fuel the next step in his career.
Matt turned his attention to developing technologies and systems. Taking after his father who worked as an inventor for General Motors and holding patents for technologies we see today including plasma torches and diecast molding, Matt himself obtained 17 domestic and International patents, including those automating and computerizing model trains. Fulfilling a childhood ambition, and taking after his father, Matt's life's work revolves around looking at what can be accomplished rather than what can't.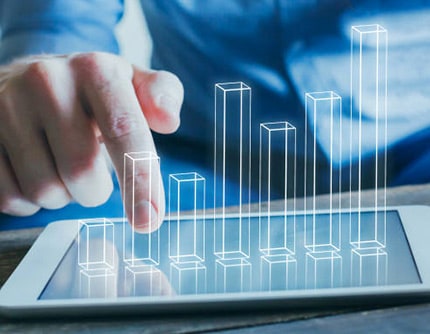 Being on the edge of innovation has always driven Matt to new ventures. In his time working with innovative teams at Intel, handling security projects for the likes of the NSA, Matt realized another problem that needed a simplified solution – secure IT infrastructure. Always adapting as the factors around himself and his business continue to change was something instilled in Matt while part of All-American Water Polo & Competitive Swimming teams. With his time in the tech field combined with his years in competitive team sports Matt learned if you collaborate and work toward a common goal you can achieve almost anything. With this strong foundation, Matt has now evolved his business into a leading Microsoft Licensing Provider with a focus on cybersecurity.