KAMIND IT Inc. was founded on a basis of a passion for exuberant client services and innovative technological assistance with the use of the Microsoft Secure Cloud. Opening its doors in 1998, KAMIND IT had one mission, and that was to assist organizations through implementation of Microsoft and Intel technologies, so clients could focus on what was important – Growth of their business. Assembling a team of experts from tech giants to smaller organizations, KAMIND IT has the unique ability to carry the same tenacity client to client, finding the best possible solutions. Whether that be for a worldwide organization or our next-door neighbor.
Our CEO, Matt Katzer, followed these same ambitions throughout his career, being part of innovative teams for the likes of General Motors, Microsoft and Intel, just to name a few. It was with these organizations that Matt realized his affinity for mathematics and problem solving and how that could be correlated to assisting people in simplifying technological issues. After leaving Intel, Matt pursued the development of technologies and systems, obtaining 17 domestic and international patents to better assist clientele. With Matt's knowledge of developing products and IP, he founded KAMIND Associates in October of 1998, focusing primarily on driving innovative solutions for customers. With KAMIND Associates' dedication to Microsoft and outstanding client service in the years following, KAMIND became a "Gold Partner" – Microsoft's most highly accredited independent technical support providers.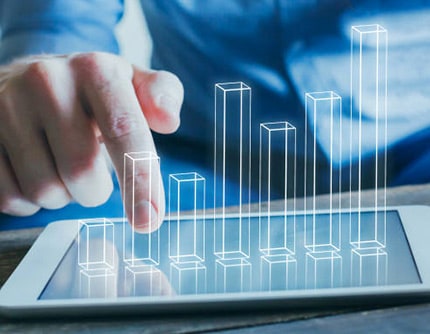 In January of 2009, KAMIND Associates evolved, branching off into KAMIND IT to focus on IT Services and support, assisting small and medium-sized enterprises grow their business through better use of technology. The new KAMIND venture assists companies to assess, migrate and manage their cloud-based solutions in a secure environment. KAMIND IT in December of 2016 evolved once more. Becoming a Microsoft Tier 1 Partner, dealing with Microsoft directly and investing in its own infrastructure; achieving standards that Microsoft demands of itself and its partners. In the years leading up to September of 2018, KAMIND IT and KAMIND became one. Merging together to focus on Azure Services and Office 365, while maintaining IT development and support. Together, this union provided the platform leading to KAMIND IT being named a DOD supplier for Office 365 in September of 2018.