FREE Executive Webinar:
Improve Employee Engagement with Microsoft Viva
Webinar Details:
LIVE: Thursday, October 27, 2022
Start Time: 10:00 am – 11:00 am PT
With more remote work and distributed teams, it is difficult for management to maintain a positive and engaged work environment. Microsoft has tackled this phenomenon head-on and is providing great tools to help organizations collaborate and work more seamlessly. The tools are bundled together in a suite known as Microsoft Viva.
In this webinar you will learn about the powerful capabilities of the software, as well as the way that personal data is protected.
The case for increasing employee engagement
Team collaboration, especially for remote workers
How Microsoft Insights can help you increase work/ life balance
Using Viva Goals and OKRs (Objectives and Key Results) to gain higher productivity
How Microsoft Learn can onboard new members quickly
How personal data is kept anonymous while allowing trend (aggregated) data to be visible
Who Should Attend
C-Level executives, IT Managers, HR Managers, and managers who want to elevate the collaboration and performance of their team.
Register By Completing
The Form Below:
Meet Your Presenter: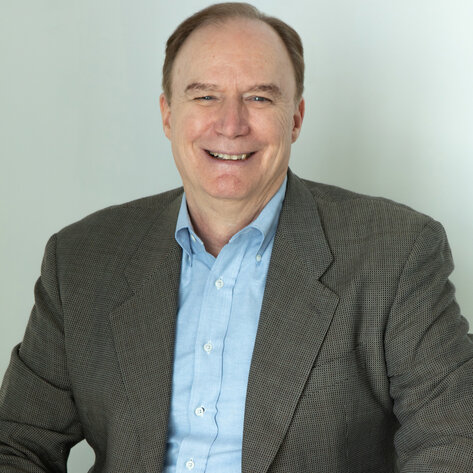 Matt Katzer
Matt is the CEO and founder of KAMIND IT, a Microsoft direct, managed Gold partner that is authorized to sell GCC High Licensing for Microsoft and is a candidate for the CMMC Certified CMMC Professional. He is also certified by Microsoft to teach 365 as part of Certified Immersion Experience (CIE) training program. Matt has written a number of books on Microsoft 365 (available on Amazon).
Here's What Others Have To Say About The Webinar
"Great points. Thanks!"
– Rudy Briones
"I appreciate the time put into these webinars and the knowledge that is shared."
– Chris Thomas
"Thanks all. Good information"
 – Brad Hoek
"Great information, thanks for presenting it"
– John Hill